Highmetric IS proud to be a KNOWLEDGE 2019 SPONSOR
Please join us May 5th - May 9th in Las Vegas, Nevada to learn more about how Highmetric can help you carve your trail to success with ServiceNow.
Register below for your chance to win great prizes and take part in our indoor Ski competition on the day!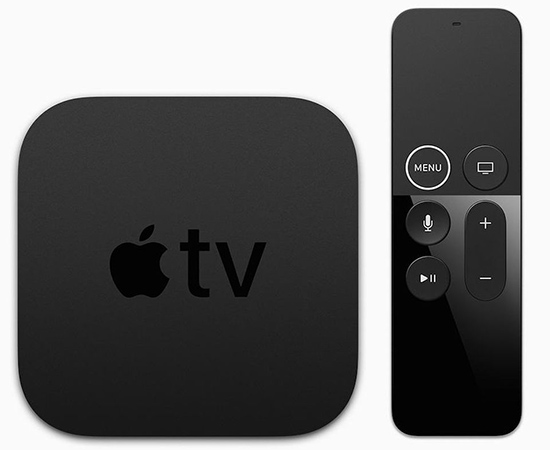 Apple TV
Apple TV 4K lets you watch movies and shows in amazing 4K HDR — and now it completes the picture with immersive sound from Dolby Atmos.1 It streams your favorite channels live. Has great content from apps like Netflix, Amazon Prime Video, and ESPN.2 And thanks to Siri, you can control it all with just your voice.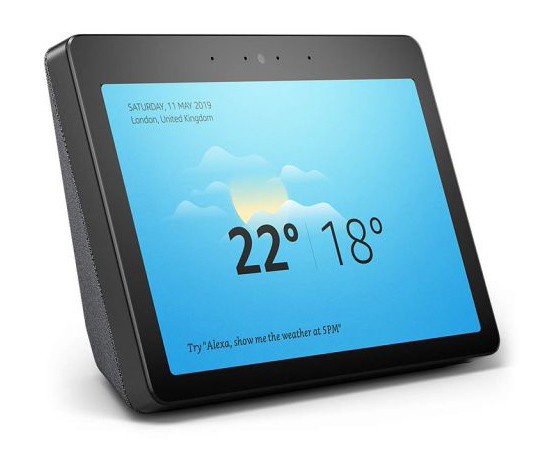 Amazon Echo Show
Echo Show features a new look, a vibrant 10.1" HD screen, built-in smart home hub, and improved speakers that deliver expansive stereo sound. Just ask Alexa to show you a recipe, watch live TV and sports with Hulu, make video calls, or see who's at the front door.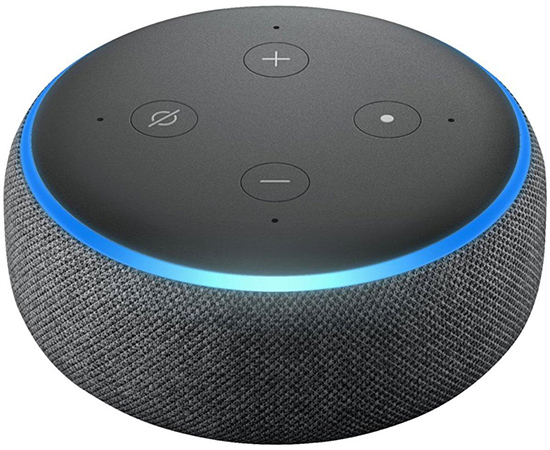 Amazon Echo Dot
The most popular Echo is now even better. With a new speaker and design, Echo Dot is a voice-controlled smart speaker with Alexa, perfect for any room. Just ask for music, news, information, and more. You can also call almost anyone and control compatible smart home devices with your voice.
Knowledge 2019
May 5-9, 2019, Las Vegas, Nevada
Knowledge 2019 is where extraordinary people come together to take work to the next level. Come and join the movement to learn how people like you are delivering modern digital workflows that unlock productivity and transform the employee and customer experience.